1 thru 10 of 27909 Stories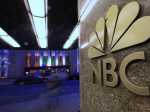 Comcast's NBCUniversal said Tuesday that its upcoming streaming service will be called Peacock, in an homage to NBC's logo. It will become the home for some of the company's most popular shows, including "Parks and Recreation" and "The Office."
Right-wing provocateur Milo Yiannopoulos has a whole new reason to cry: The former Breitbart contributor and darling of the right now finds himself denied entry to a furry convention.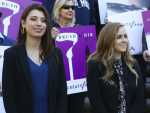 The free speech rights of two Christian artists who make wedding invitations were violated by an anti-discrimination ordinance in Phoenix that makes it illegal to refuse service to same-sex couples for religious reasons, the Arizona Supreme Court ruled.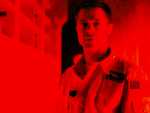 Brad Pitt, star of the new space movie "Ad Astra," had a burning question for a real-life astronaut.
Between an offensive tweet and a significant revision, The New York Times' handling of a new sexual misconduct allegation against Supreme Court Justice Brett Kavanaugh attracted almost as much attention as the accusation itself.
As they investigate President Donald Trump, Democrats on the House Judiciary Committee will hold their first official hearing in what they are calling an impeachment investigation.
Some operators are cashing in on the CBD craze by substituting cheap and illegal synthetic marijuana for natural CBD in vapes and edibles such as gummy bears, an Associated Press investigation has found.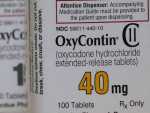 OxyContin maker Purdue Pharma and its owners expressed sympathy but not responsibility for the nation's opioid crisis as the company filed for bankruptcy protection late Sunday night, part of a move to settle some 2,600 lawsuits.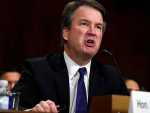 President Donald Trump on Monday said Supreme Court Justice Brett Kavanaugh is under assault, following a New York Times story about a sexual misconduct allegation that was revised to reflect that the alleged victim couldn't recall the incident.
Congressional Democratic leaders warned President Donald Trump on Sunday that any proposal on gun control must include a House-passed bill to expand background checks for gun purchases — or else risk no legislation at all.
1 thru 10 of 27909 Stories